In professional American football, few paths shine as symbolic of dedication and talent as that of Blake Martinez. His ascent from a promising collegiate player to an NFL standout is a narrative of tenacity, strategic intellect, and an unyielding passion for the game. In exploring Martinez's journey, it's essential to dissect not only his on-field accomplishments but also the intrinsic qualities that have propelled him to success.
Early Years and Collegiate Success
Blake Martinez's love for football was evident from his early days in Tucson, Arizona. Born on January 9, 1994, Martinez attended Canyon del Oro High School, where he first showcased his potential as a linebacker and tight end. However, it was his performance at Stanford University that truly set the stage for his future professional career. Martinez honed his skills under the guidance of coach David Shaw, where his combination of intelligence and physical prowess made him a standout player. His senior year was awe-inspiring; he led the Pac-12 with 141 tackles, earning him All-Pac-12 first-team honors and firmly establishing his prospects as an NFL player.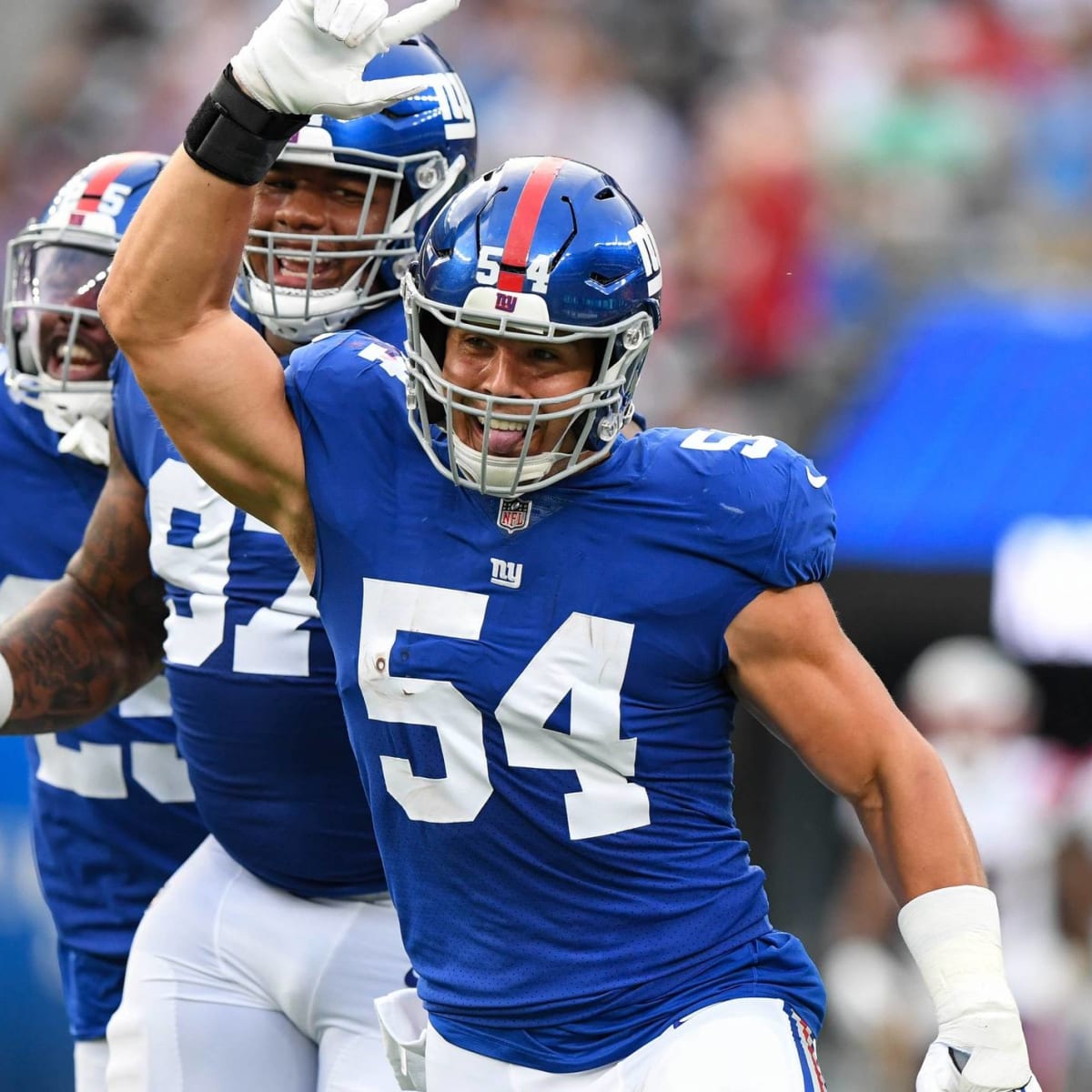 Navigating the Draft and Early NFL Career
The journey from college football to the NFL is a crucible that tests the mettle of even the most promising talents. When Blake Martinez entered the 2016 NFL Draft, expectations were high, but the path ahead was far from guaranteed. Selected by the Green Bay Packers in the fourth round, Martinez faced the daunting task of transitioning from college play to meeting the rigorous demands of professional football. It was here, in the initial stages of his NFL career, that Martinez's work ethic became apparent. Embracing the complexity of the Packers' defensive schemes, he swiftly became an integral part of the team's linebacker corps. His rookie season laid a solid foundation, and by his second year, Martinez was leading the defense with tackles and was recognized for his signal-calling capabilities, showing leadership far beyond his years.
Defensive Mastery and Leadership
As a middle linebacker, Blake Martinez became known for his ability to read offenses and anticipate plays, becoming the linchpin of the Packers' defense. His analytical approach to the game, coupled with his physicality and endurance, allowed him to make plays all over the field. By his third season, Martinez was not only one of the leading tacklers in the league but also a team captain, signaling his teammates' trust in his leadership. His performance on the field was characterized by a relentless pursuit of ball carriers and a knack for being in the right place at the right time, hallmarks of a player whose understanding of the game operates at the highest level.
Overcoming Challenges and Adapting to Change
No professional athlete's career lacks challenges, and Blake Martinez's story is no exception. Injuries and team changes would test his resilience and adaptability. Despite these hurdles, Martinez's commitment never wavered. When he moved to the New York Giants in 2020, he not only brought his skills to the field but also his ability to galvanize his teammates. Martinez faced the challenge of adapting to a new team environment and a different defensive playbook, which he met with the same academic approach that had defined his time with the Packers. His first season with the Giants showcased his ability to be a defensive stalwart as he anchored the middle of the field and continued to rack up impressive tackling statistics.
Statistical Analysis and Career Highlights
A look at Blake Martinez's career numbers offers a quantitative testament to his impact on the field. Accumulating over 500 tackles in just his first four seasons, he consistently ranked among the league's best in that category. Furthermore, his ability to contribute in various facets of defense – from pass deflection to forced fumbles – showed a versatility that is highly prized in the modern NFL. Key highlights of his career include his 2017 season, where he tied for the league lead in tackles, and his critical role in playoff games, where his performances were often pivotal.
The Player Beyond the Field
Beyond the statistics and game-day highlights, there is the essence of Blake Martinez as a professional and individual. Known for his engagement with fans and his community involvement, Martinez represents the best of what professional athletes can be off the field. His work with charities and youth programs illustrates a commitment to giving back, providing a role model for aspiring football players and the broader community. Moreover, Martinez has been open about his interests outside of football, such as his love for gaming, which he shares with fans via social media, creating a multifaceted public persona that endears him to a broad audience.
The Future of Blake Martinez
As with any athlete in the prime of their career, speculation about future achievements is both inevitable and exciting. For Blake Martinez, the prospects are as promising as the player is talented. With several productive years ahead of him, the potential for further accolades and career milestones is significant. Whether he remains a fixture with the Giants or takes his talents elsewhere, Martinez's influence on the game is expected to grow, with many awaiting to see how his career will continue to evolve and inspire.
Conclusion
Blake Martinez's rise from a rookie to an NFL star is a testament to the power of perseverance, intellect, and passion for football. His journey serves as an inspiration to many, from fans to fellow athletes, and his legacy extends beyond the confines of the field. As he continues to tackle challenges and surpass expectations, the tale of Blake Martinez stands as a compelling chapter in the annals of professional sports – one that will be recounted and celebrated for years to come.