Introduction: The End of an Era
Hollywood couples are often in the limelight for various reasons, from their first dates to eventual breakups. It's rare for two seasoned actors to come together, share their lives privately, and then end their journey, leaving fans and well-wishers in shock. Tea Leoni and Tim Daly's recent announcement about their split falls into this category, marking the end of their beautiful journey together. This article takes a deep dive into their relationship, shared moments in the public eye, and the circumstances surrounding their split.
Their Blossoming Relationship
It was during the filming of the CBS political drama, "Madam Secretary," where Tea Leoni portrayed the U.S. Secretary of State and Tim Daly, her on-screen husband, that sparks flew between the two. Their on-screen chemistry was undeniable and was soon mirrored off-screen. By late 2014, rumors swirled about their budding romance, which they later confirmed. Fans were delighted; not only were their favorite characters in love on-screen, but they were also dating in real life!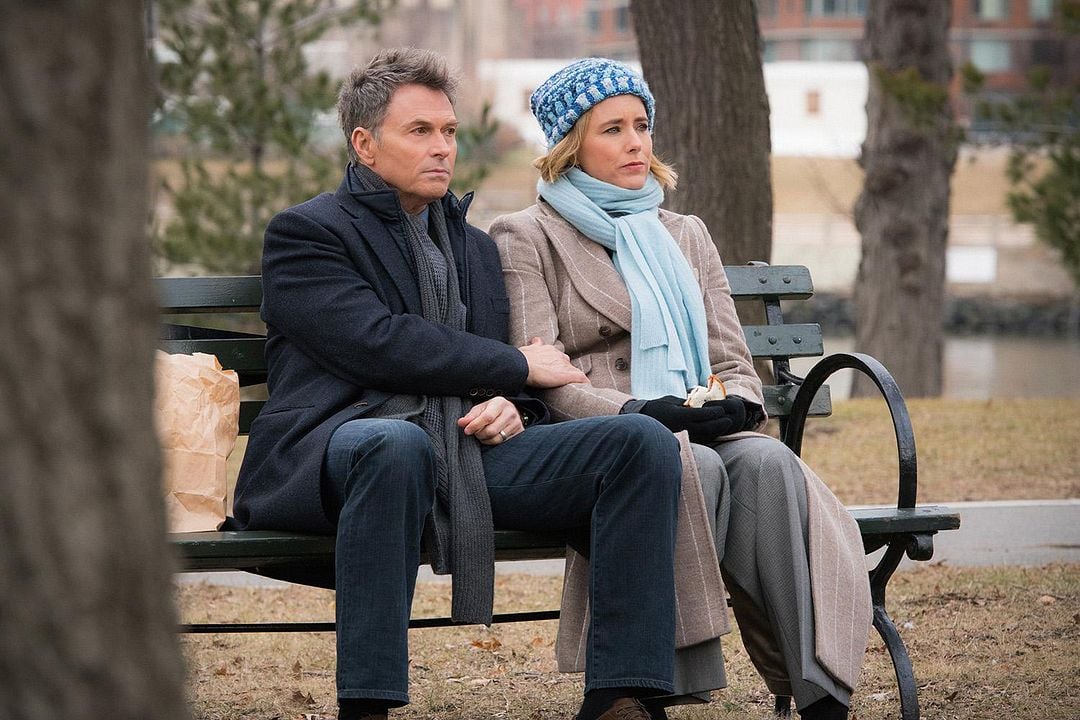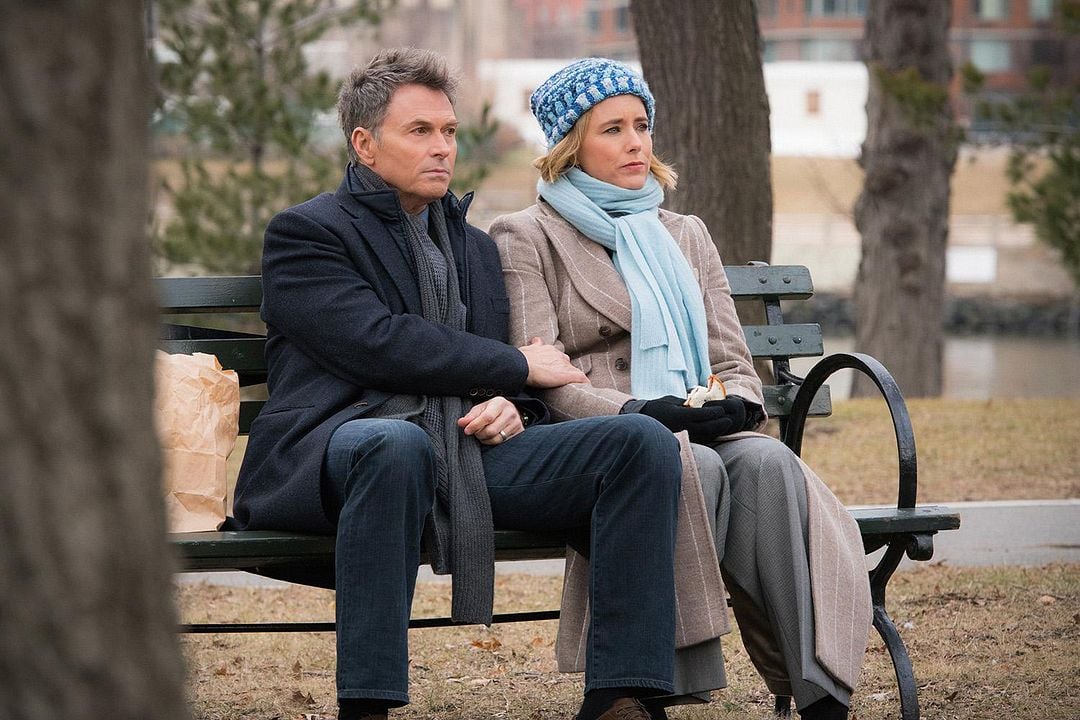 The Power Couple: Taking Hollywood by Storm
As two well-established actors, Leoni and Daly have had their fair share of the Hollywood spotlight before their relationship. Leoni, with her striking roles in movies like "Deep Impact" and "The Family Man," and Daly, with his noteworthy performances in "Wings" and "Private Practice," were powerhouses individually. Together, they became a formidable duo. Their joint appearances at award shows, charity events, and film premieres were always marked by their genuine affection and mutual respect. The media and their fans lovingly referred to them as the power couple of the decade.
Challenges Faced Together
No relationship is without its ups and downs, especially when it plays out under the prying eyes of the paparazzi. Tea and Tim faced their share of challenges, from managing their busy schedules to raising their families (from previous relationships). They were open about their efforts to keep the relationship grounded. Their mutual respect and understanding were evident in interviews, where they often emphasized the importance of communication, trust, and spending quality time together.
The Announcement that Shocked Fans
It was a sad day in Hollywood when the couple's representatives released a joint statement about their decision to part ways. The statement read: "After much contemplation and with heavy hearts, we have decided to end our romantic relationship. We remain deeply committed to our shared projects, mutual respect, and maintaining a friendship. We ask for privacy during this time."
The news sent shockwaves through their fanbase. Speculations and rumors flooded social media. However, both Leoni and Daly remained dignified, avoiding the drama and choosing to focus on their work and personal growth.
Reactions from Fellow Celebrities
Many celebrities, co-stars, and friends expressed their support for both Tea and Tim after the announcement. Their "Madam Secretary" co-star, Zeljko Ivanek, mentioned in an interview, "They are two of the most professional and kind-hearted people I've worked with. Relationships change, but I believe their mutual respect will remain." Such testimonials were evidence of the love and admiration the industry had for them both, individually and as a couple.
What the Future Holds
While their romantic journey has ended, both actors have promising projects lined up. Leoni is rumored to take on a significant role in an upcoming drama film, while Daly is set to star in a Broadway play next year. Their careers continue to flourish, and their dedication to the craft remains unwavering.
Moreover, their mutual commitment to several humanitarian causes, such as global education and wildlife conservation, means their paths will likely cross again, albeit in a different capacity.
Conclusion
The split of Tea Leoni and Tim Daly may have come as a surprise to many, but it serves as a poignant reminder that relationships evolve. Through highs and lows, their bond has been a testament to mature love, understanding, and mutual respect. As fans and well-wishers, all we can do is respect their decisions and continue to support their journeys in the entertainment industry and beyond.